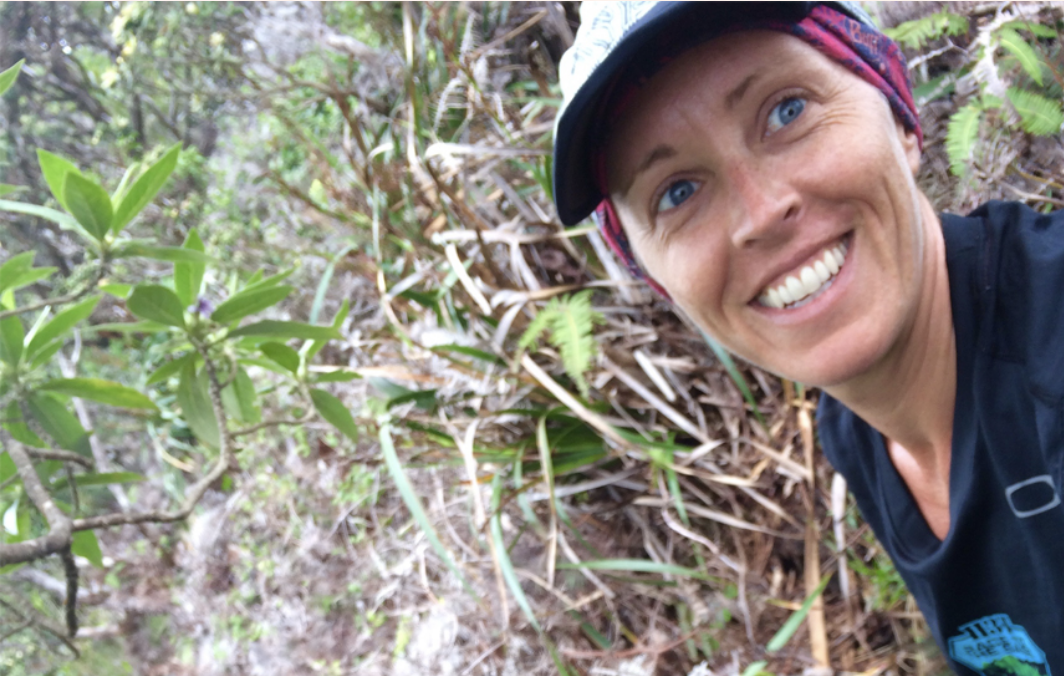 Nicole Rhoton, Historian, US Government
"I get to travel the world conducting research and field work!"
"I was inspired by my teachers." That's the simplest and most honest response that Nicole Rhoton can give when asked why she decided to major in History. Among the many great professors she had while at CSUF, to her it seemed that her history professors were consistently the best and most passionate, "interested in exploring concepts, asking meaningful questions, and encouraging the development and articulation of ideas." Nicole explains.
After earning her BA, Nicole immediately joined the workforce, and spent time in a few positions that she described as "good-enough." But apparently "good-enough" was not good enough for Nicole as not too long later she decided to return to school to pursue her MA in History.
In route to earning her degree, Nicole worked as a ghostwriter, editor, and copywriter. With those experiences and her degree, Nicole was able to land her dream job, just a few months after graduating, as a Historian for the US. Government.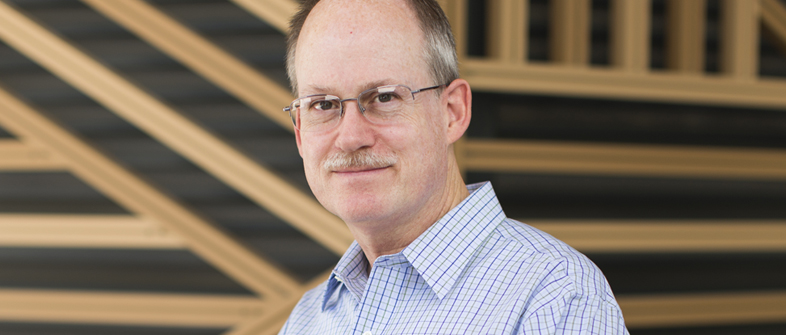 Brad Bauer, Head of Archives and Special Collections; New York University Abu Dhabi Library
"Be open to exploring a variety of fields and disciplines. Take courses outside of your projected major. Study, not only in anticipation of your career goals, but develop interests and learn for the sake of learning as well....some of those courses and topics you study now, may stick with you, shape you, and benefit you in ways you wouldn't expect now."
Brad Bauer transferred to CSUF from Orange Coast College but not an entirely clear idea of how to pursue history as a degree, or to what careers it might lead. As the first in his family to attend college, and although his parents were very supportive and valued higher education, none of them knew how best to do that. Bauer's enthusiasm in history was sparked as a child by his father's stories about his own family's history. Courses at OCC and CSUF confirmed that history was the area he wanted to pursue.
"I can't tell you how many times I have drawn upon lessons learned or questions asked in the Historical Thinking (Historiography) class in my daily work. The professor challenged us to ask ourselves critical, probing questions about why we "do" history, what does it mean, and what is its value, as well as helping us explore the multitude of ways that historians go about practicing this craft."
During his final semester at CSUF, with career plans still uncertain, he sought an internship. One of his professors was able to place him at the Anaheim Public Library. His experiences there demonstrated the possibilities of careers in library and information science. The internship led to a job and pursued a Master's in Library Science at UCLA. The combination of a history undergraduate degree and library science revealed further possibilities in the field of archives and archival management, where Bauer discovered a good match between his skills and interests. Most recently he moved to the United Arab Emirates to build a new program in archives and special collections for the library of New York University's campus in Abu Dhabi.
"Suffice it to say that the affordable and accessible university education that CSUF provided has opened many doors for me."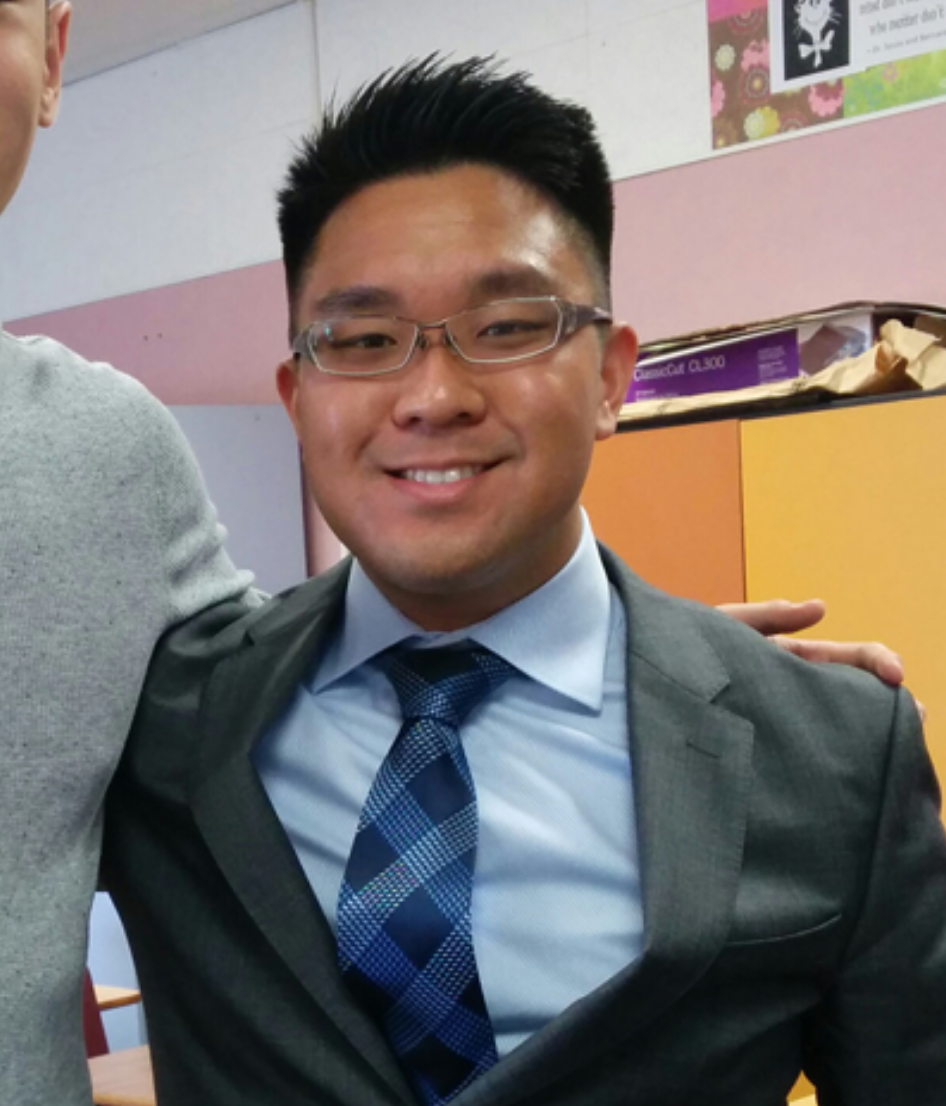 Isaac Lee, History Teacher, Diamond Bar High School
"Studying history was absolutely valuable for me and anybody who wishes to go into a career in education."
Isaac began life at Cal State Fullerton as a Biology major. During his first year, however, he realized that biology just wasn't for him. Simply put, he wasn't passionate about it. Thankfully though, during that same year, while taking classes to fulfill his GE requirements, Isaac found something that he was passionate about – History.
"I feel in love with the subject!" Isaac exclaims, "I think I had always enjoyed the topic, but it did not get my full attention until I was in college. It might be due to the fact that I had the great privilege of having wonderful professors , who inspired me to become better student."
And so, Isaac made the decision to drop his first major, and re-declare as a History Major – not knowing where it would lead him, but knowing that he enjoyed, and was passionate about it.
"I think subconsciously, I really liked the idea of being an educator." Isaac recalls, adding "After I graduated, I took a short break from academia. But after a year I came back to Cal State Fullerton and earned my preliminary credential." From there Isaac began substitute teaching in multiple districts before eventually landing a full-time teaching position at Diamond Bar High School, where he continues to teach today.
"Studying history was absolutely valuable for me and anybody who wishes to go into a career in education." Isaac explains, "as teachers we are expected to use and implement a variety of resources, reading, and writing in our lessons to help students make deeper connections… Those are precisely the things that I learned how to do in my undergrad courses."